Kenya. Do not take too much, but still everything that is necessary. And don't forget anything important! But above all: the backpack must not be too heavy! Is packing for a trekking tour always the same challenge for you? Then have a look here. I have compiled a practical packing list for the ascent of Point Lenana on Mount Kenya.
Unassigned, unpaid advertising. The article contains affiliate links.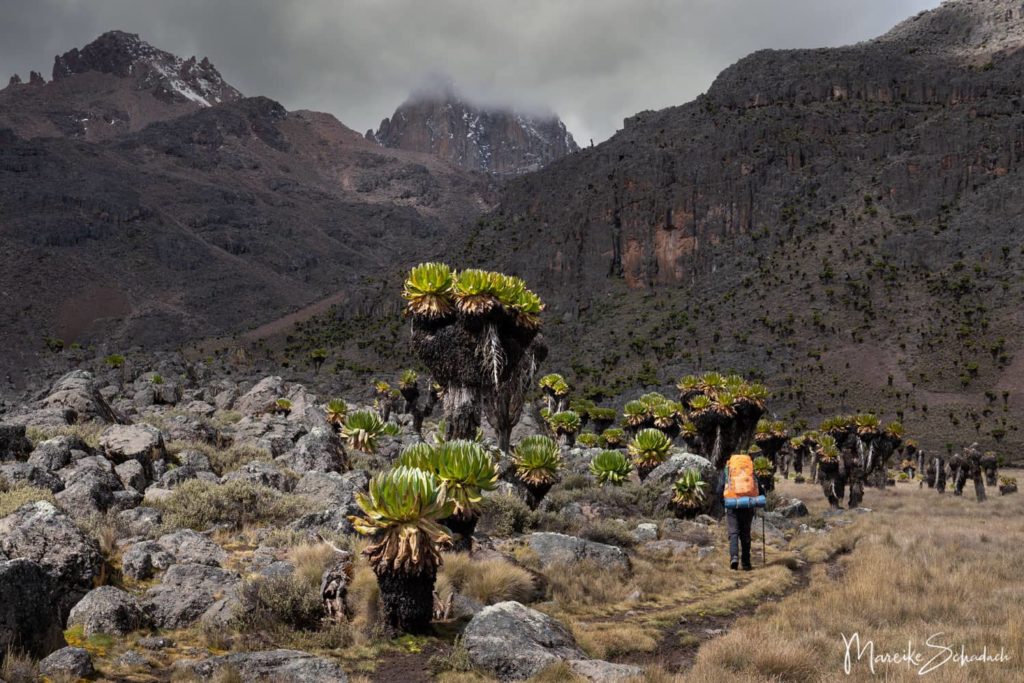 But first of all: we cheated. Because we didn't have to carry everything up the mountain ourselves. In addition to our guide, we were accompanied by a cook and three porters who took care of the tents, cooking equipment and all the food. In addition, each of us was able to hand over 10 kg of personal luggage. We gave our big trekking backpacks to the porters and walked only with daypacks. Everything we didn't need during the ascent of Point Lenana we could deposit in a duffel bag at our tour provider Go To Mount Kenya and Natural World Kenya Safaris Safaris.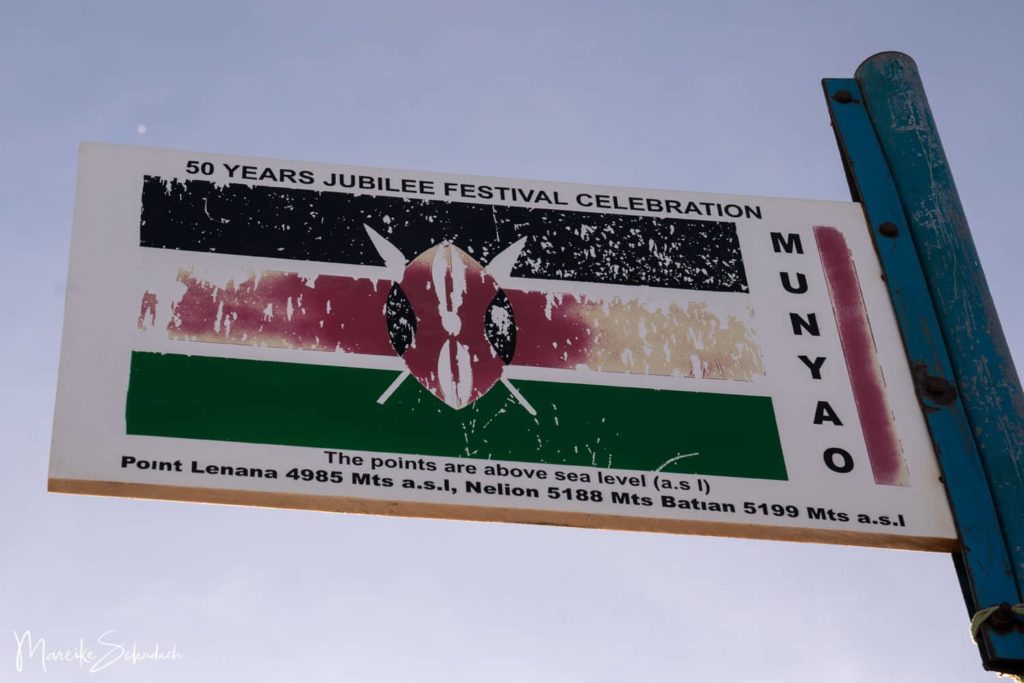 Garments
Rain jacket and rain trousers
warm down jacket
a fleece sweater
a merino wool longsleeve
two merino wool t-shirts
Softshell pants
Underwear, including thermal underwear for top and bottom (also for sleeping)
Baseball cap for sun protection
Cap, buff, scarf
warm, waterproof gloves
Ankle-high trekking boots
Camping
Warm sleeping bag, for example Glacier 1000 from Mountain Equipment.
Insulation mattress with a high insulation value (R-value), for example the super-light ThermaRest NeoAir XTherm*with an R-value of 6.9
Toiletries and First Aid Kit
Sunscreen (50+) and protection for the lips
Throat lozenges against a dry throat in the high altitude air
Mineral tablets, for example Isostar
Ibuprofen
If necessary, sea salt nasal spray (my nose is very dried out due to the increased breathing)
Water disinfection tablets Micropur Forte*
Wet wipes as a bathroom substitute
Personal hygiene items (toothbrush, toothpaste, hairbrush, scrunchies...)
Medicine against diarrhea, for example Immodium Akut
First aid pack incl. emergency blanket and blister plaster
Personal medicines
Tissues and toilet paper
Technical Equipment
Headlamp, for example the Petzl Aktik* and spare batteries if necessary.
Cell phone and charging cable
Headphones for music or audio games
Camera with spare batteries - here you can have a look at my camera equipment werfen
What else?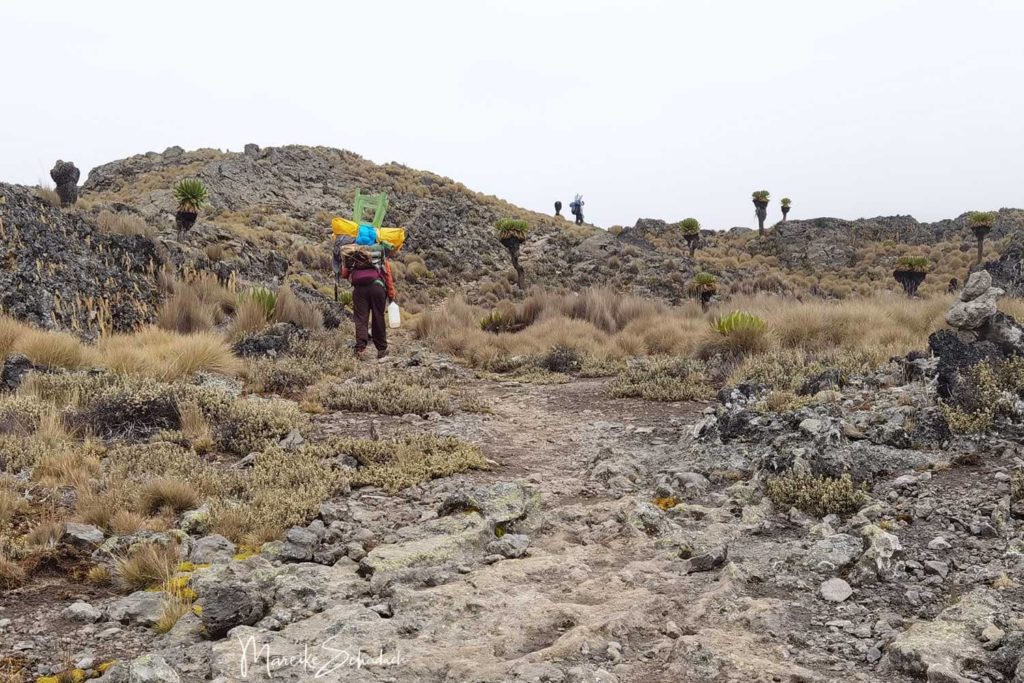 ---
Book recommendations for Kenya
You want to know where the journey goes? Then I can recommend these books* about Kenya.
You can order the books at Amazon by clicking on the pictures. If you buy a product through one of these affiliate links, I get a small commission and you help me to keep filling Fernweh-Motive with interesting articles. The product will not be more expensive for you and you do me a huge favor.
---
Do you have any other tips or questions about my packing list for Mount Kenya? If yes, then write me a comment!
Do you want to know when there are new articles on my blog? Then follow me on Facebook, Pinterest or Instagram. I would also be very happy if you share my article with your friends.
---
Recommendations for further Reading
Do you love mountains as much as I do? Then you might also be interested in my articles about a Trekking Tour around Mount Kailash in Tibet or about Climbing the Half Dome in Yosemite National Park, California.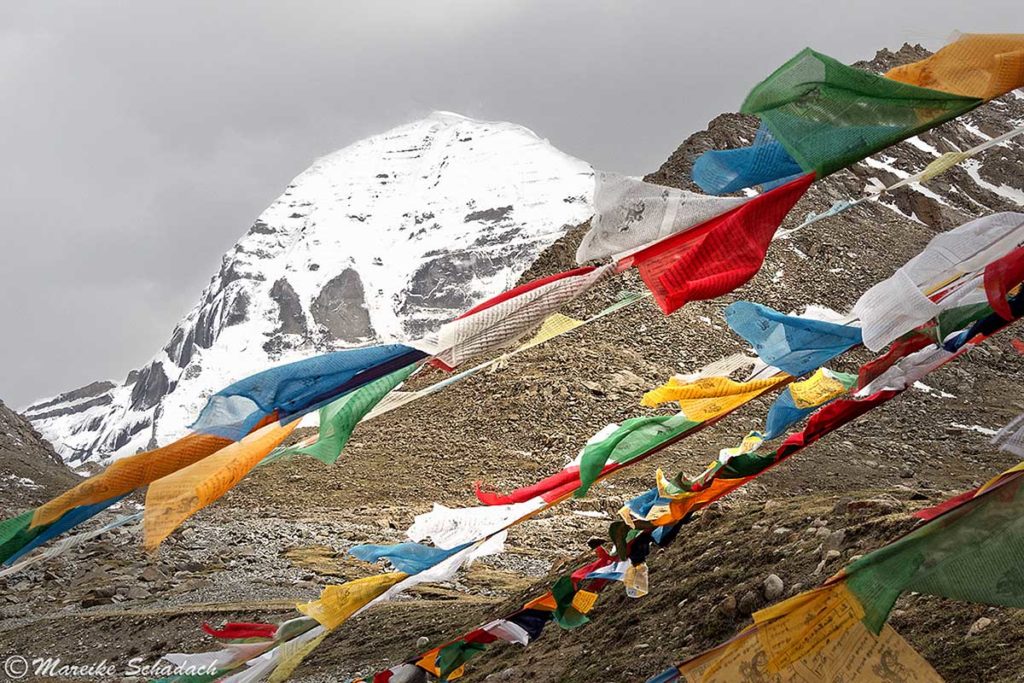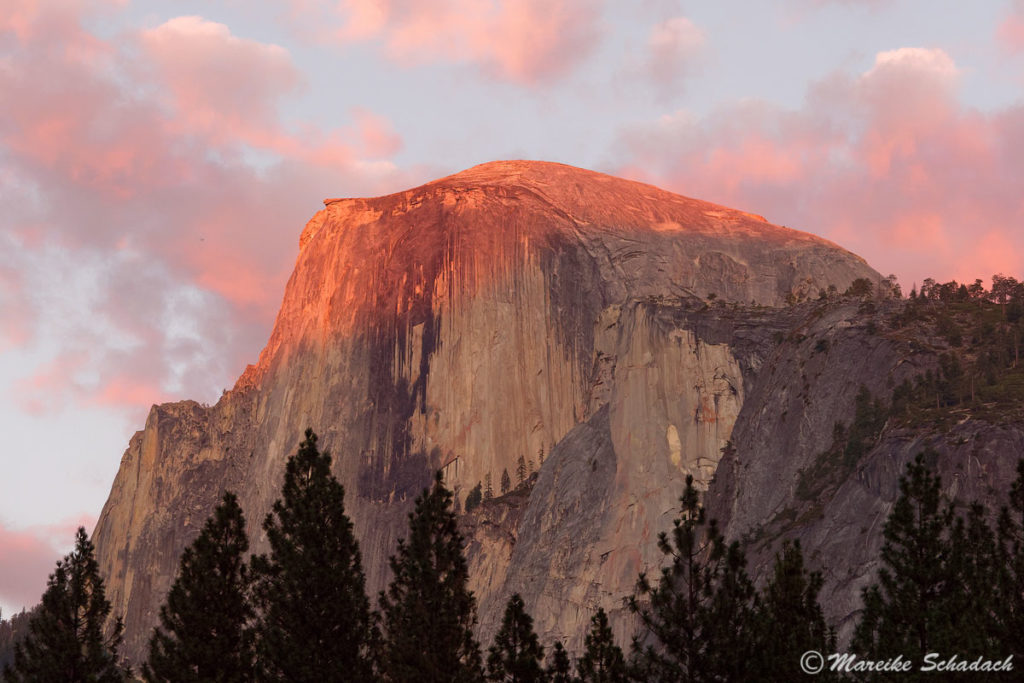 ---