So nice to have you stop by! I am Mareike. Traveler with permanent wanderlust, discoverer of big and small treasures of our world, nature lover, outdoor enthusiast and passionate photographer. Always on the search for new experiences and motives. Welcome to my travel blog!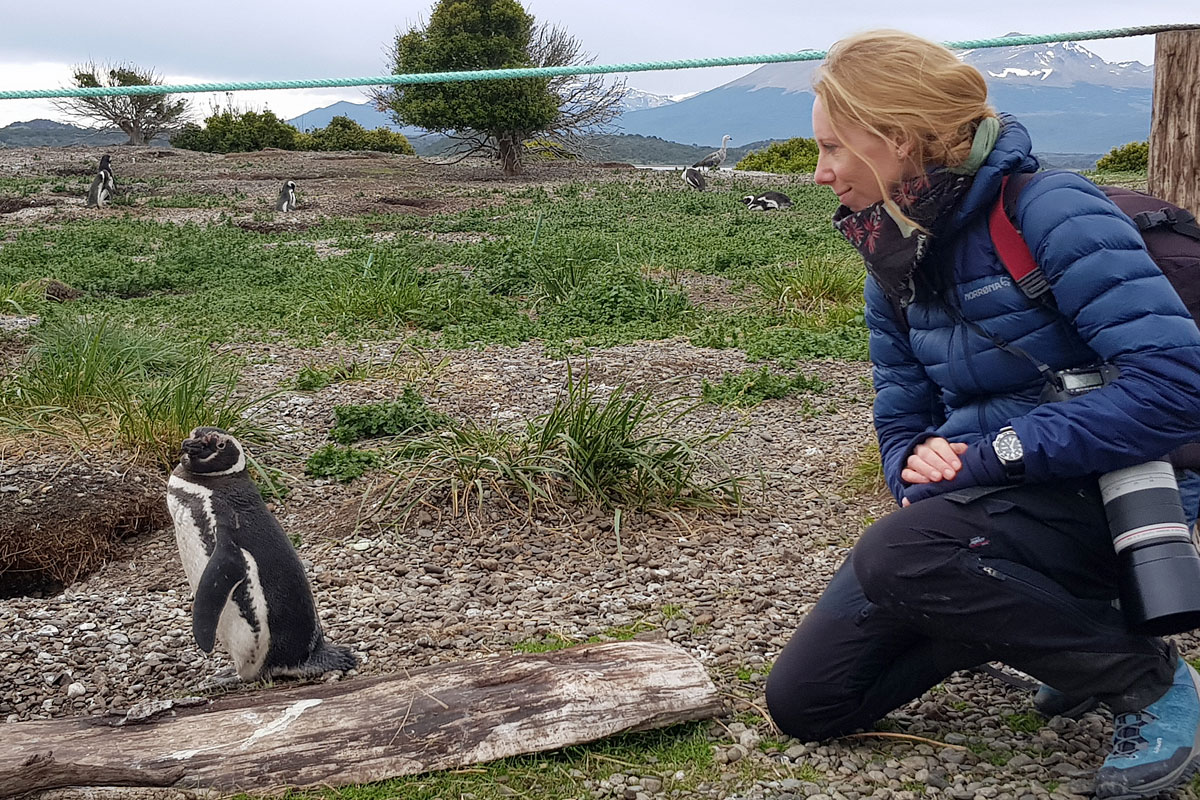 But honestly: My blog is about much more than just travel. It's about discovering our world, falling in love with it, and protecting it. It is our only world - and it is unique. Not only the big things and far journeys, but also the small things that you have to look for a bit first. In my travel blog, I tell you about my travel experiences and discoveries and share ideas with you. In addition to tips for travel, nature experiences and animal observations, you will also find in my blog suggestions on how you can capture your travel impressions in your pictures. Travel and photography - two things that are closely linked for me and influence each other.
---
This is me
I love travelling and I'm always open for new things. Each trip is unique and incomparable to me, and I return home a little bit more rich each time. Rich in impressions, rich in confirmed confidence in life, the helpfulness of people and also in my talent for improvisation. Whether a weekend trip to the surrounding area or a long-distance trip to another continent. With open eyes, ears and hearts you can experience unforgettable moments everywhere, let yourself be moved by nature experiences, meeting people and filling your own inner treasure chest. Before each trip, I always deal intensively with my goal. I feel how doors open in my inner self and open up new paths. And I also feel how I arrive more and more at my own, with each singel journey.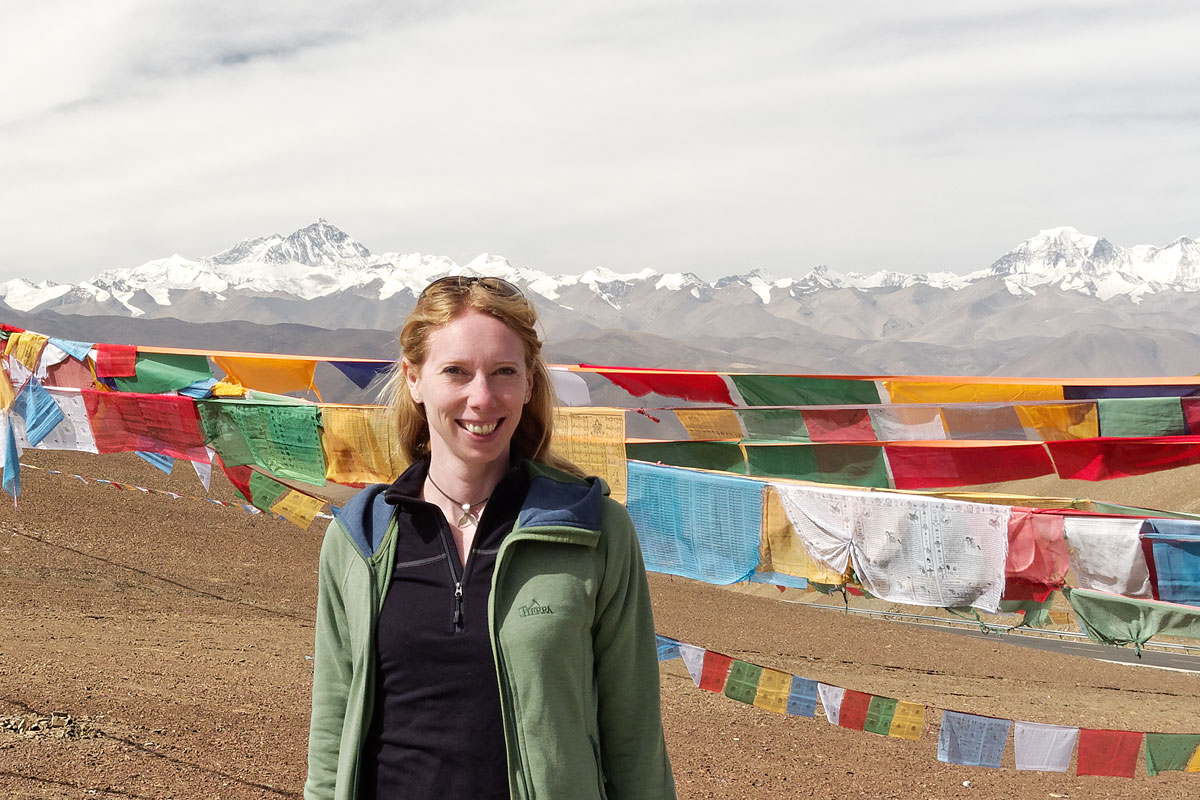 One half of my heart beats especially for the cold regions of the earth, to which I have feverishly fallen in love since my first trip to Greenland. The second half of my heart beats for Eastern Europe and the former Soviet states.
---
Photography and mindfulness when traveling
My camera has become an important part of me in recent years and accompanies me on all my travels. Although many say that one does not notice anything of the actual experience by looking too much through the viewfinder. But I think that the opposite is true for me. My camera has taught me to see my surroundings with more open eyes, to discover details, and to look for unusual things. But I also often discover how wonderful even the everyday is. It always gives me the feeling that my camera brings me closer to the moment and helps me to walk more mindfully through the world.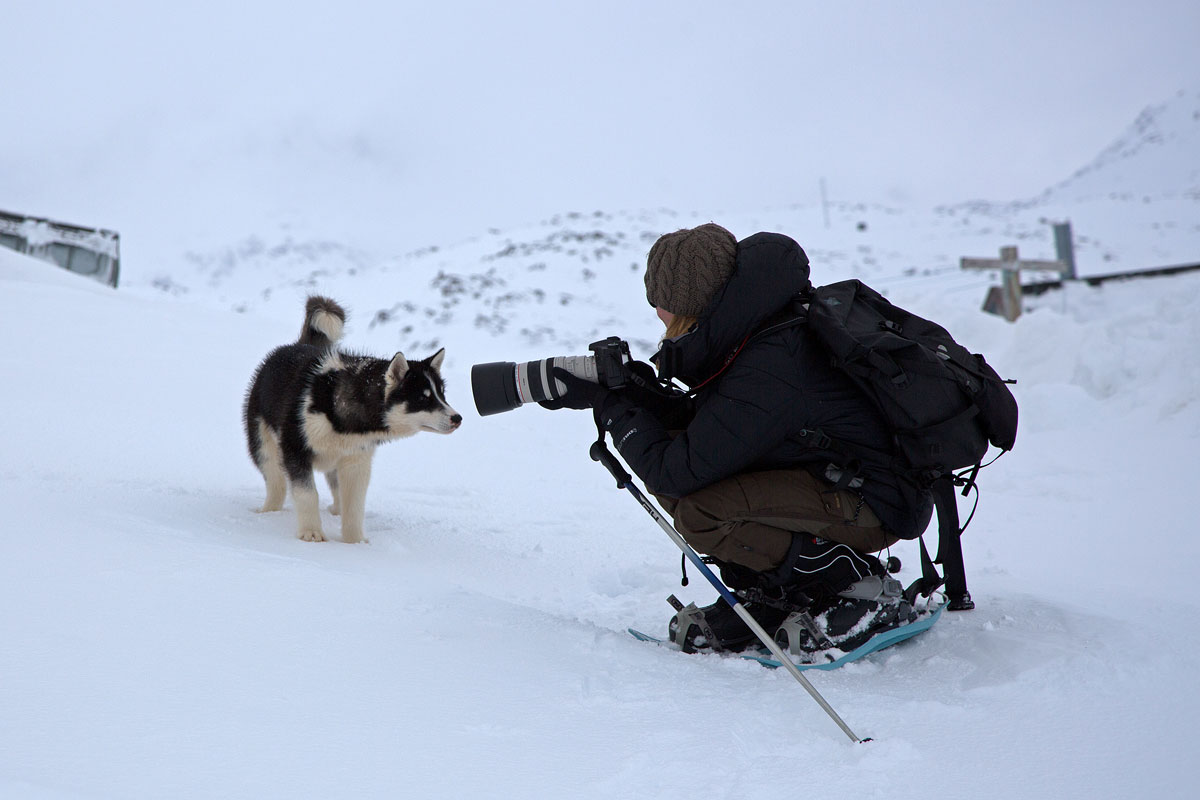 ---
And then there's something else....
My new photo website. It's far from finished, but a start has been made. How is my new website different from Fernweh-Motive? Quite simply, it's all about photography, nature and conservation. There is also a small store where you can buy calendars, pictures and licenses. On Fernweh-Motive you can still read travelogues and get tips and inspiration for traveling on your own, guided tours, camping, road trips and more.
---
And what else do I love?
A whole lot. I get inspired quickly and I'm always there when it comes to trying something new.
Riding, especially on Icelandic horses, as well as trail rides with a tent in the saddlebags.
Lost Places and exploring dark corners with a flashlight in my hand.
Camping, because no matter what the weather is, in the tent it is always cozy.
Being outdoors in any season.
High mountains, passes and peaks over 4,000 meters ... even if I ask myself every time again why I do this to myself ;-)
Paddling, preferably several days in a row.
Diving and snorkeling, also in the cool and dark German lakes. The feeling of being weightless is simply addictive and it's a wonderful way for me to switch off.
---
Contact
mareike@fernwehmotive.de